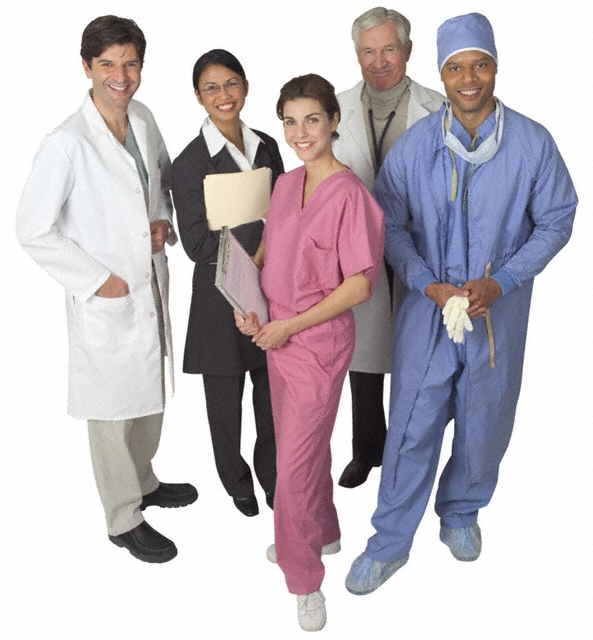 Welcome to The Vancouver Clinic Careers Site
Thank you for your interest and considering The Vancouver Clinic in your career search. For more than 75 years, caring for people has been our number one priority. We are people committed to continuing our tradition of providing high-quality medical care for our patients and their families. With over thirty specialty and primary care departments, you're bound to find the perfect fit!
We welcome the opportunity to consider you as a candidate for positions in which you meet the minimum qualifications. It is not possible for all candidates applying to be interviewed, so it is important for you to include information that is relevant to the posted position to highlight your expertise and knowledge.
Application Instructions
We require that all individuals who wish to be considered for employment complete our employment application form. A resume may be attached, but not substituted for the application form. Please complete all fields of the application.

After you successfully submit your application, you will receive an automatic email verification that your application was received in our Human Resources Department.

To update your application or apply for additional positions, you can simply log into the system (remember your password!) and access your current application. To easily update your application, follow this link: Already filled out an application with us?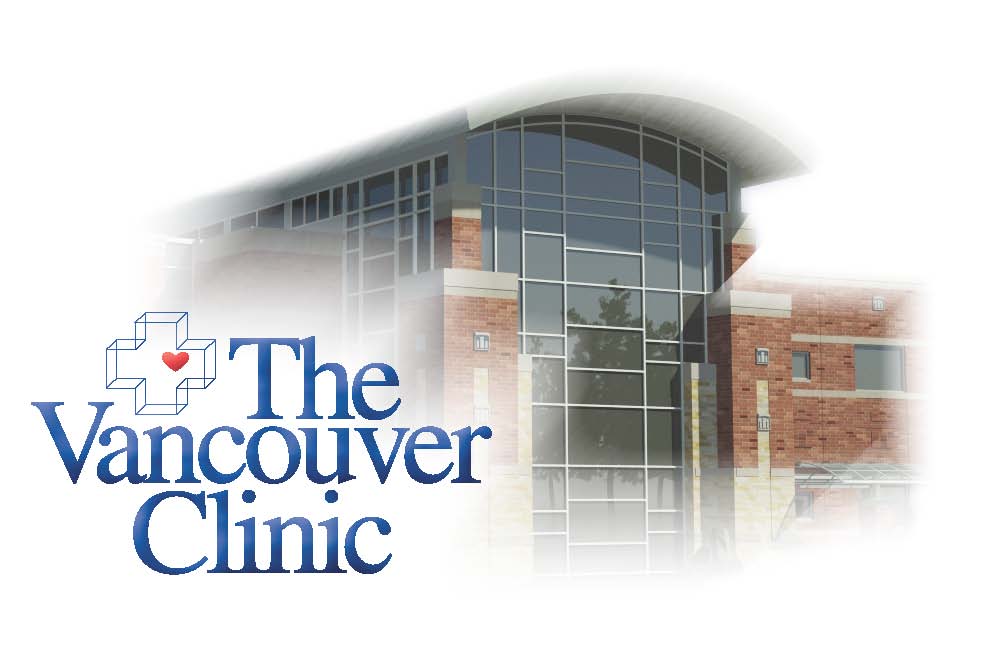 Applications are initially reviewed by Human Resources. Those considered most qualified are forwarded to the hiring manager. If you are not among those contacted, it means that other inquiries were deemed more suitable for the particular position.

Due to the large number of applications received, we cannot verify the status of your application.
Click on the menu above to Search For a Job